News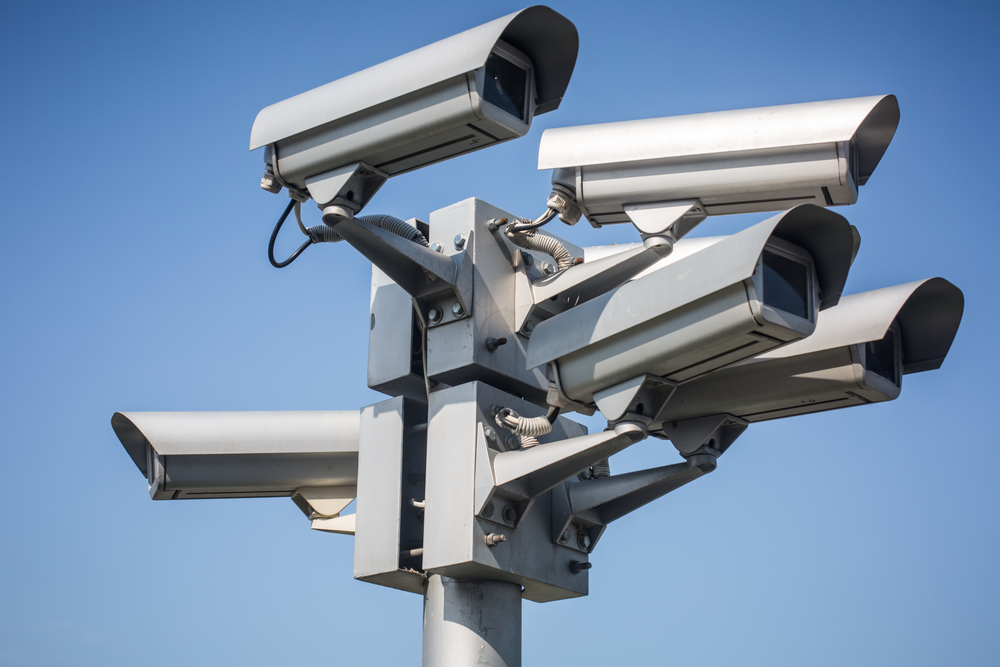 CCTV Video Streaming
We are proud to introduce a new feature in our Phoenix-4 software, which raises security level even further. We added support of Hikvision IP cameras. Using both Alarm panel and CCTV video streaming gives you easy and reliable instruments of protection, which will make you feel even more safe and secure.
Read more: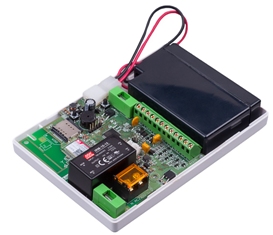 Lun-23
New trend in security: Major parts of customers require just a small amount of security zones.
Due to this change, and to reduce cost of the equipment and installation, we developed Lun-23 security control panel. This is a reasonably-priced device designed for use in apartments, small offices, shops, and ATMs.
It has a very compact body while housing a built-in power supply and a battery. In fact, this is an "all in one" device.
Read more: