Events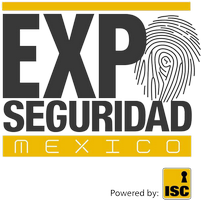 Expo Seguridad Exhibition Mexico
We will be participating with our products at the international exhibition EXPO SEGURIDAD at BANAMEX2016 Centre from 26 to 28 April, Mexico City.
We are at the exhibition stand N0. 1025
Expo Seguridad Mexico Powered by ISC has rapidly become an event with international appeal as evidenced by attendance from 28 countries, including many in Central America and the Caribbean.
Read more: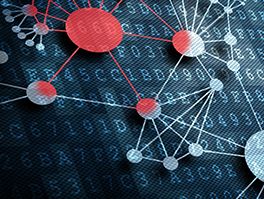 MIPS 2016
You are welcome to visit our stand at the «MIPS 2016» exhibition
Please register for a free visit:
http://www.securika-moscow.ru/ru-RU/visitors/e-ticket.aspx#goanchor
Our Stand A 135, Pavilion 2, Hall 1.
Use Promo code for the registration: sec16eBAHS
The exhibition runs from 14 to 17 March 2016 at Central Exhibition Complex "Expocentre", pavilion № 2.
Address: Moscow, Krasnopresnenskaya nab. , 14. "Exhibition" Metro Station.
The 22nd International exhibition of security and fire protection equipment and products
Our Stand A 135, Pavilion 2, Hall 1.
Read more: